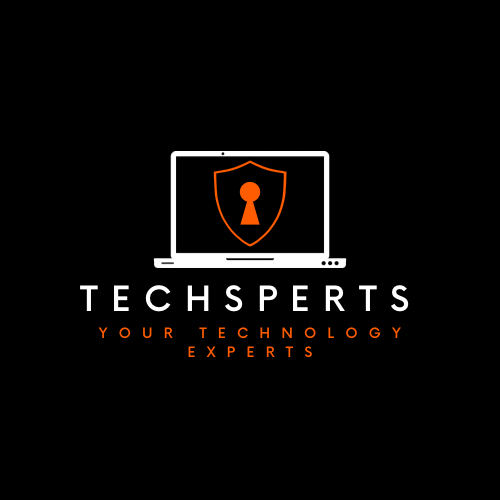 Matthew Barron
Trained IT Technician with a passion for Security and Home autmation led me to start Techsperts in 2018.
Me and my family moved to the Hawkes Bay in 2015. We've loved every minute of it and are grateful for such a awesome place to raise our kids.
OUR SERVICES
Scale your business using our technology
Business Support
Helping business's with all of their current and future tech solutions.
Wifi Upgrades
Diagnosing problems and offers solutions for better coverage and speed.
Point to Point links
Offering wireless solutions wheres its not feesable to run cables
Tech Support
Support with IT systems such as email, websites, network and more
Hawkes Bay Wide
We operate Hawkes Bay wide from Dannevirke to Wairoa.
CCTV Solutions
Techsperts has an experianced group of technicians well versed in teh latest updates in the industry.