Sales
We can consult and supply the right equipment for your requirements at a great price.
Security
More companies are getting hacked now than ever before. We offer the appropriate security tools and training to avoid this.
Support
Techsperts offers impeccable support for you IT systems. Available 24/7 to our clients if the needs arise.
Repairs
Where required Techsperts is experienced at undertaking the necessary repairs or upgrades to your equipment
Keep your technology running smoothly with our professional IT services! Our team of experts will provide tailored solutions to meet all your business needs, from network setup to data backup and security. Say goodbye to downtime and tech headaches, and focus on what you do best. Let us handle all your IT needs and ensure optimal performance for your organization. Contact us today for a free consultation and quote.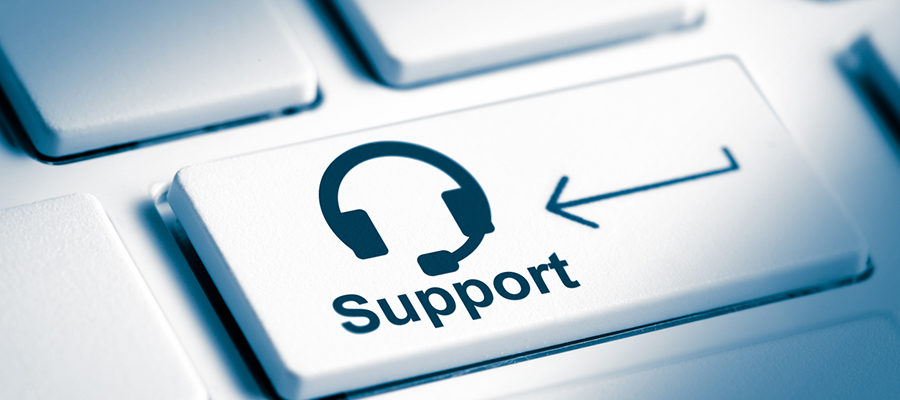 Good IT support is important for several reasons:
Improved productivity: IT support helps to ensure that technology systems are functioning properly and that any issues are promptly resolved, leading to increased productivity for employees.
Cost savings: IT support can help to identify and prevent potential problems before they result in costly downtime or data loss.
Data protection: IT support helps to ensure the security of sensitive data and prevent cyberattacks, protecting the company and its clients.
Better decision making: IT support can provide valuable insights and recommendations for technology solutions, helping companies make informed decisions.
Customer satisfaction: IT support helps to ensure that customers have a positive experience when interacting with the company's technology systems, increasing customer satisfaction.
Overall, good IT support is essential for businesses to operate smoothly, protect valuable assets, and stay competitive in today's technology-driven marketplace.
Microsoft 365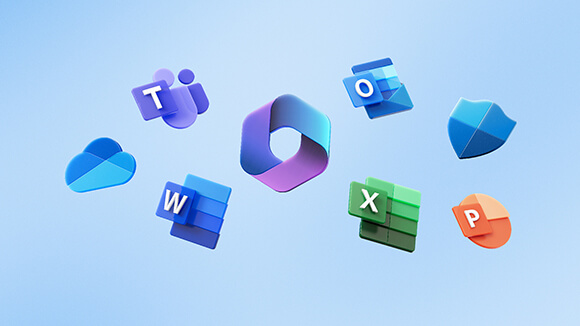 Microsoft 365 is a subscription-based service that offers a range of productivity and communication tools for individuals and businesses. The benefits of using Microsoft 365 include:
Improved collaboration: Microsoft 365 allows users to work together in real-time on shared documents, presentations, and projects.
Increased productivity: The suite of tools in Microsoft 365, such as Word, Excel, and PowerPoint, can help users be more efficient and effective in their work.
Enhanced security: Microsoft 365 includes advanced security features, such as data encryption and multi-factor authentication, to protect user data.
Anywhere access: Microsoft 365 allows users to access their files, emails, and other resources from anywhere with an internet connection, increasing mobility and flexibility.
Regular updates: Microsoft 365 is continuously updated with new features and security improvements, ensuring users always have access to the latest tools.
Cost savings: By subscribing to Microsoft 365, businesses can save on the cost of purchasing individual software licenses and IT infrastructure.
Integration: Microsoft 365 integrates with other Microsoft products and services, such as Teams, SharePoint, and OneDrive, providing a seamless user experience.
Overall, Microsoft 365 is a comprehensive solution for businesses and individuals seeking to increase their productivity, enhance collaboration, and improve security.