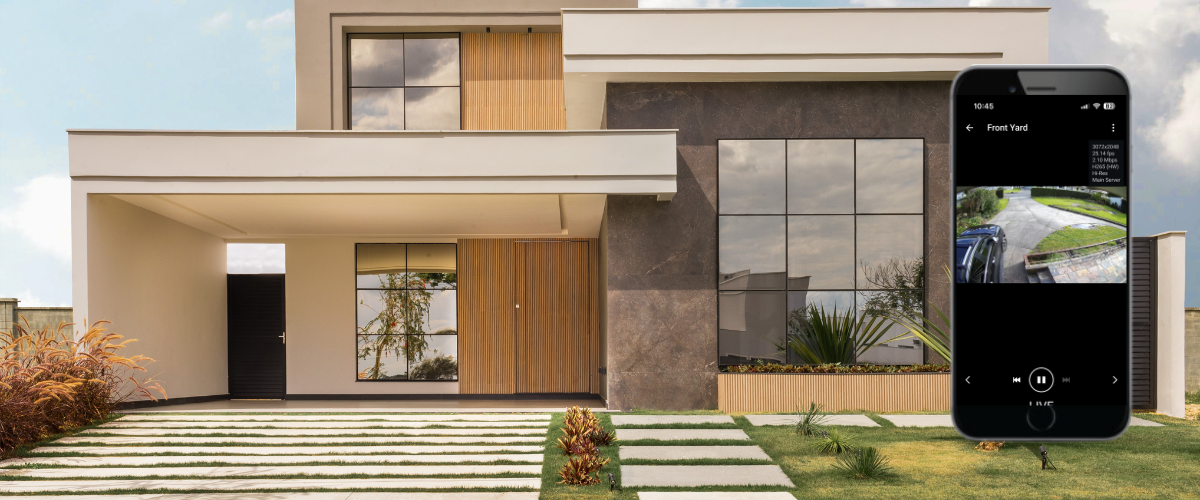 Keep your property safe with our top-of-the-line security systems. Our systems are designed to provide 24/7 protection, with features such as motion detectors, door and window sensors, and real-time alerts sent straight to your smartphone.
Whether you're at home or away, you'll have peace of mind knowing that your property is being monitored. With our advanced technology, you'll be able to check in on your home at any time, from anywhere in the world.
Don't wait until it's too late. Protect what matters most to you with our state-of-the-art security systems. Contact us today to schedule your consultation and receive a free quote. Invest in your safety, choose the best in home security!

Keep your property safe and secure with our high-quality CCTV systems! Our cameras capture crystal clear footage, giving you the ability to monitor your property at any time, from anywhere.
Our advanced systems come equipped with features such as night vision, real-time notifications, and remote viewing capabilities. You'll never have to worry about what's happening at your property again.
Don't leave your security to chance. Invest in the best and choose our high-quality CCTV systems. Contact us today to schedule a consultation and receive a free quote. Protect what matters most to you with the most advanced security technology available